Three Square Service Project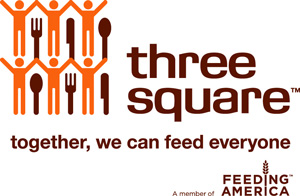 AFSCME will join forces with Three Square Food Bank during the 42nd International Convention in Las Vegas to ensure that children in Southern Nevada get the food and proper nutrition they need in order to thrive in school and life.
Three Square's BackPack for Kids program provides a lifeline for hungry children by supplying a bag of shelf-stable ready-to-eat meals and snack options for children who might otherwise go without during weekends and long breaks from school.
Please join us on Friday, July 22, at 8 a.m. in Hall C5 of the Las Vegas Convention Center to package meals and do your part to end childhood hunger in Southern Nevada.